Ebroker sistema de comercio electronico en php
38 comments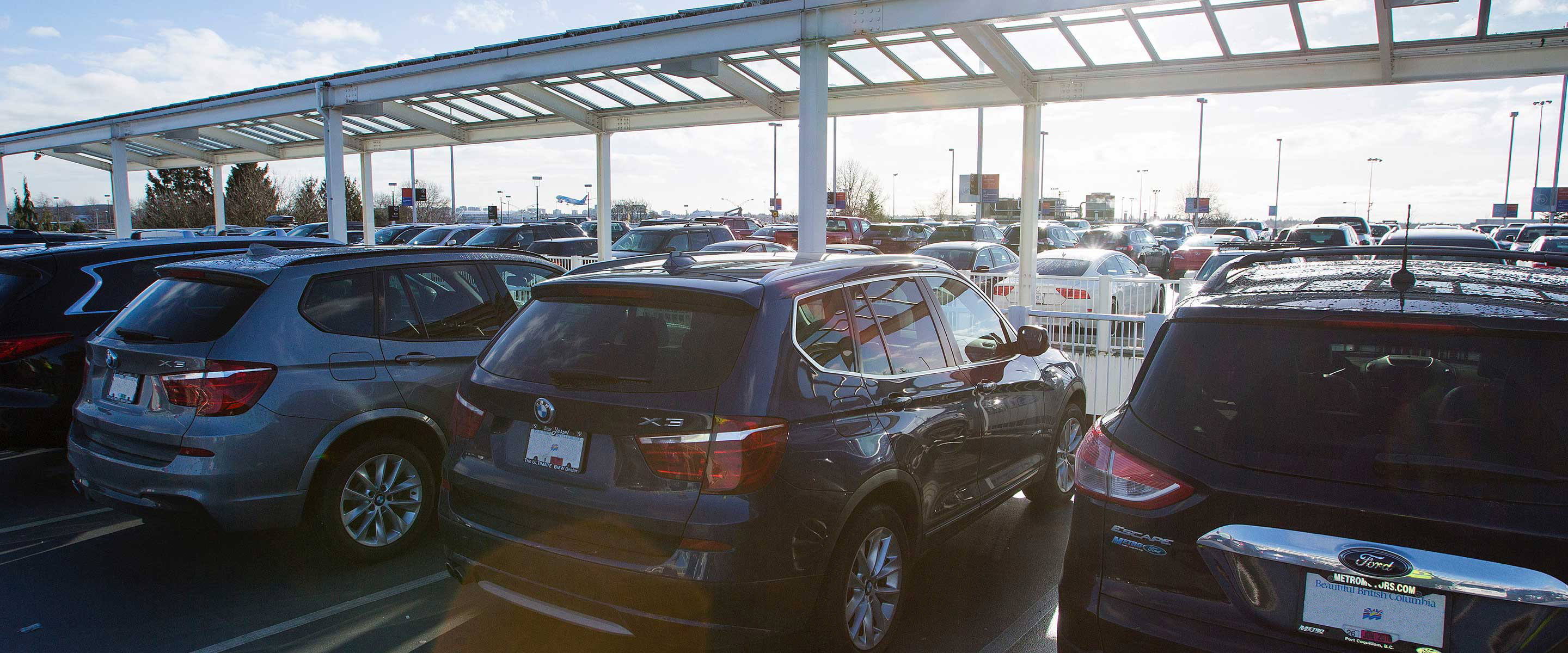 5 tips for binary options trading system
Enter keywords here for search Go. A native of Victoria, Eric Donald began his year business career with Bank of Montreal working in BC and Ontario in a variety of managerial and executive roles before retiring in Eric has been on a number of fundraising cabinets for Island Health hospitals and served on task forces for various local governments.
Eric is a graduate of University of Victoria B. Econ and holds certificates for Advanced Management and Finance from a number of academic institutions. Gordon Safarik has held a number of executive positions in the cruise ship, food, shipbuilding and repair industries as well as the oil and gas sector. With over 35 years experience both domestically and internationally Europe, Asia and Mexico , his expertise has been utilized in the private and public sectors. He co-founded the Esquimalt Drydock Company, developing international relationships with shipping companies.
She brings a lifetime of commitment to her community, including advocacy and leadership roles in arts, sport and agriculture. Marilyn worked professionally in her early career as an educator, and after raising her family she returned to work with the seniors community.
Marilyn and her husband Chuck continue to live in rural Saanich. They have five sons and nine grandchildren. Rod Dewar is ICD. Rod is past Chair of Credential Financial Inc. Cathie has been a resident of Greater Victoria for the past 30 years, and of the Saanich Peninsula for the past She has owned and operated several businesses in Greater Victoria and held senior executive positions for a large local grocery chain.
She has spent a significant amount of time volunteering for local community and high school football. They reside in Central Saanich with their two teenage sons. Before entering law school, Wendy worked with Transport Canada and Winnipeg International Airport as a project manager from to As a manager of commercial development, Wendy was responsible for groundside development and management of commercial retail projects, negotiation of commercial lease and license agreements, overseeing ground transportation initiatives and a participant in, and with, the development of an overall marketing plan for the Airport.
Today, Wendy maintains a private legal practice, Everson Law, and provides legal services and advice to clients in the areas of real estate, development, business law, general corporate and commercial law and wills and estate planning.
Wendy has a long history of community involvement and has volunteered with a number of organizations and foundations throughout her career, both at the executive level and with general membership. Wendy is a resident of the Town of Sidney and is proud to also have her legal practice part of the local business community. Lynne was born and raised in Victoria.
She is a director and partner of Carolyn Developments Ltd. Her involvement in the community is and has been very extensive. He was the founder and CEO of Angel Flight of BC, a non-profit organization of volunteer pilots who provide free air transportation to ambulatory cancer patients requiring travel to treatment centres.
In Ottawa she was on many local and national boards and councils, often as chair, in the fields of health, education and athletics. Brenda has also served on several Federal Government advisory councils as a consumer representative. A mother of five adult children, Brenda was once a member of the Canadian Federation Cup tennis team and winner of several provincial, intercollegiate and nation titles including the Canadian Open doubles championship.
Colin Smith received his BASc. As President and Chief Executive Officer, Geoff is responsible for the strategic planning, operations and financial performance of Victoria International Airport.
Geoff has over twenty five years experience in the airline and marine transportation industries with a background in marketing, business development, operations, customer service and finance. Search website by keyword Enter keywords here for search Go. Gordon Safarik Board Vice-Chair and Chair, Airport Consultative Committee Nominated by the District of North Saanich Gordon Safarik has held a number of executive positions in the cruise ship, food, shipbuilding and repair industries as well as the oil and gas sector.
Rod lives in Victoria, is married and has two adult sons. Fly Smart, Fly Secure View our flight tips.